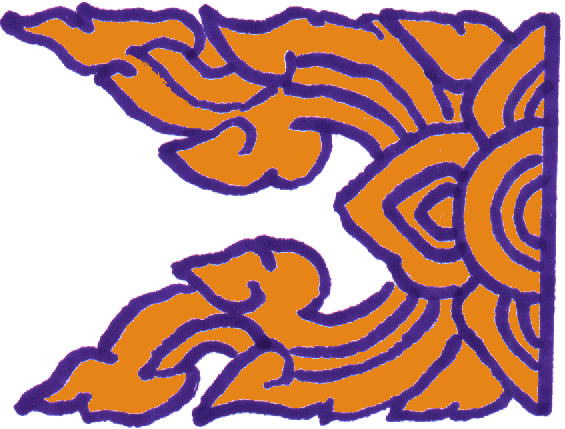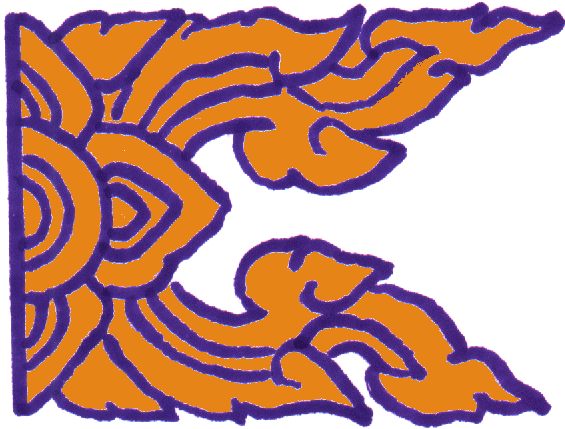 ---
| | | |
| --- | --- | --- |
| | | |
[Online Law Journal] [Legal News]
[Member Profiles] [Legal Referral] [Links]
---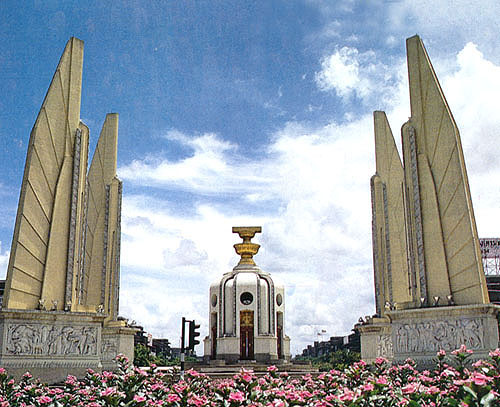 Mission Statement:

The objective of this website is to provide information concerning the Thai Legal System and related areas for both the public and legal professionals. An additional objective of this site is to provide a reference point for companies, individuals and organizations to access legal resources and related services within Thailand.
---
Disclaimer: While this site does provide information on law-related topics, it does not provide legal advice. Moreover, due to the rapidly changing nature of the law and our reliance on information provided by outside sources, we make no warranty or guarantee concerning the accuracy or reliability of the content at this site or at other sites to which we link. Before taking any legal action, persons are advised to seek the advice of an attorney qualified in the area of law concerned.
---
This website was created and is maintained by Jonathan Leeds. For any submissions, comments or questions, please e-mail jleeds@justicemail.com.
This site was last updated April 14, 1999
©Copyright 1999 Jonathan Leeds. All Rights Reserved.