Houston Law Center. Prior to his practice in Thailand, Mr. Leeds concentrated in trial and appellate advocacy in the State of Hawaii. He has successfully argued several landmark cases before the Supreme Court which have subsequently been published in the Hawaii Law Reporter. Mr Leeds has also published scholarly articles concerning International Law and Information Technology Law. Mr. Leeds is fluent in the Thai language.
Fabrice Mattei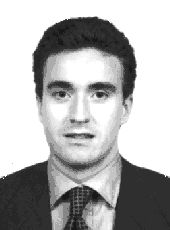 Fabrice Mattei, born in Bazas, France is employed in the Intellectual Property Department of Mongkolnavin Law Office. He holds a Master's degree in Law and a DESS in Intellectual Property Law from the University of Paris and an LLB and a post graduate diploma in Intellectual Property Law from the University of London (QMW). Mr. Mattei was the first attorney to be designated as an Intellectual Property Specialist by the French Embassy of Thailand. Mr. Mattei has published several articles pertaining to Intellectual Property Law matters. He represents many high profile consumer products in protecting and enforcing their trademarks, copyrights and patents. Mr. Mattei has a close working relationship with the Thailand Economic Crime Police Division.

Chaninat Na Chaingmai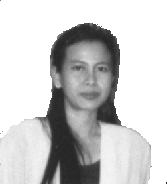 Chaninat Na Chiangmai is an Assistant Professor of Law at Sukhothai Thammathirat University in Nonthaburi, Thailand where she teaches Civil Procedure and Bankruptcy Law. She is a licensed Barrister and a member of the Women Lawyers Association of Thailand. She holds a Bachelor's Degree with Honors and a Master's Degree in Law from Chulalongkorn University. She has previously worked as In-house counsel for the Textile Association of Thailand and in private practice. Ms. Na Chiangmai has published a number of texts in the areas of Labor Law, Evidence Law, Criminal Procedure, Civil Procedure and Bankruptcy Law.

Saravuth Pitiyasak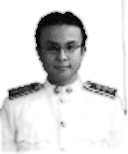 Saravuth Pitiyasak is a Lecturer of Law at Sukothai Thammathirat Open University